Blending the old and the new
The Com Plex
About Us
The Com Plex Whakatane
We are the oldest and the newest motel in Whakatane.
For those that enjoy a bit of old town history, we have 6 heritage suites, and 2 twin share suites situated above a beautifully restored heritage building, that also houses a family friendly restaurant and bar. 
Plus we have 20 studio suites, constructed in 2020/2021, on the site that was occupied by the original Commercial Hotel.
hERITAGE sUITES
Come and stay in one of our beautifully restored heritage units with the feel of the 1900s plus modern amenities.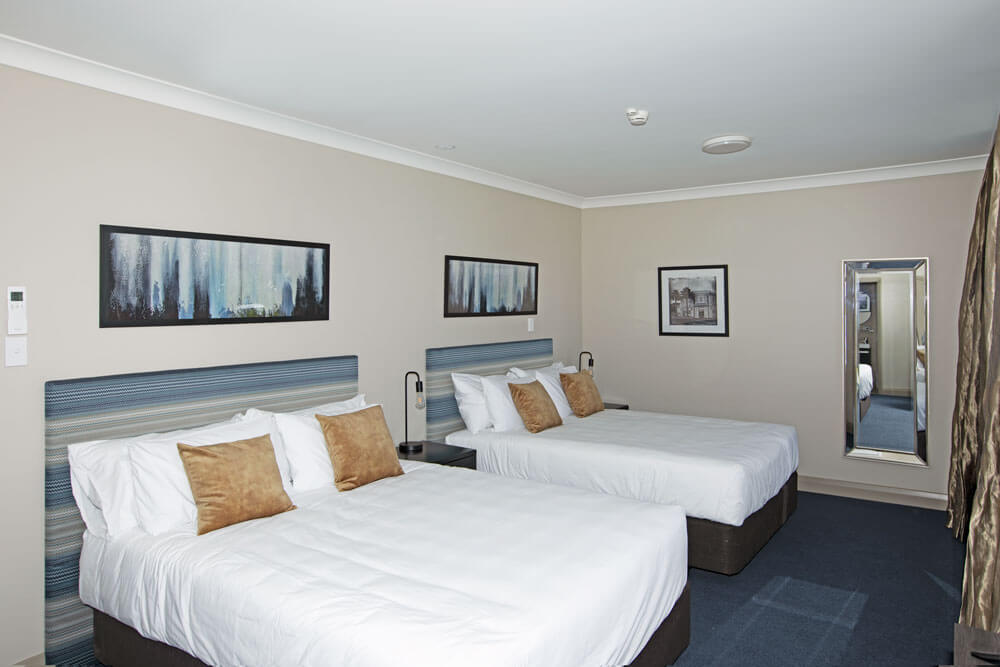 Heritage Twin Suites
Our Twin Share Suites offer you more space to spread out and relax. Perfect for when you are travelling with family or friends.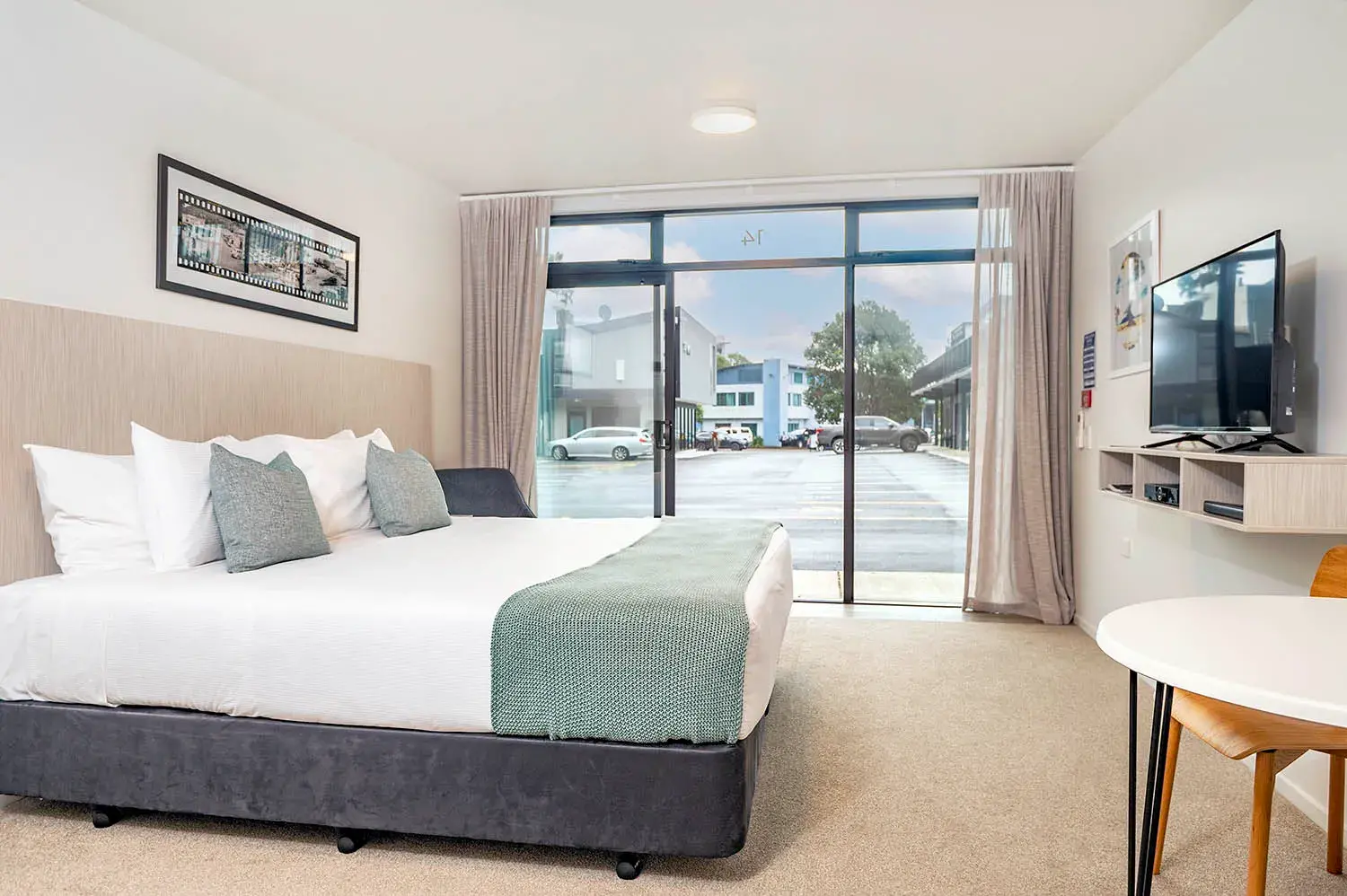 MODERN Studio Suites
Our studio suites were professionally designed and have all the facilities you would expect from a new luxurious motel.
What you Get
Amenities, Services, & Travel Guide
Restaurant & Bar
The Comm Bar and Restaurant is alongside The Com Plex, the only of its kind in Whakatane, and is an excellent dining choice.
The Comm is open for Breakfast from 8am on the weekend and 10am weekdays, Lunch and Dinner everyday. Not only is it home to Good George craft beers and ciders, it also serves the beautiful Santos Coffee all day long.
The Comm also has a Takeaway option for your convenience.
Town Centre
The Com Plex Motel is a short walk from the Whakatane Information Centre and Town Center where you'll find banks, utility providers, big chain stores, and boutique shops. 
Arts & Culture
Take a walk down The Strand and you'll find a movie theatre that has stood the test of time and a little further onto Kakahoroa drive you'll find the Whakatane Museum and Library.
Outdoor & Adventure
Ohope Beach, voted best beach in New Zealand 2020, is a short 6 min drive from The Com Plex Motel. A short Stroll to the beautiful Warren Cole Walkway along the Whakatane river, and Less than 100m Behind The Com Plex Motel you'll find the stunning Wairere Waterfall.
Open Now!
Let us welcome you to the eastern Bay of Plenty